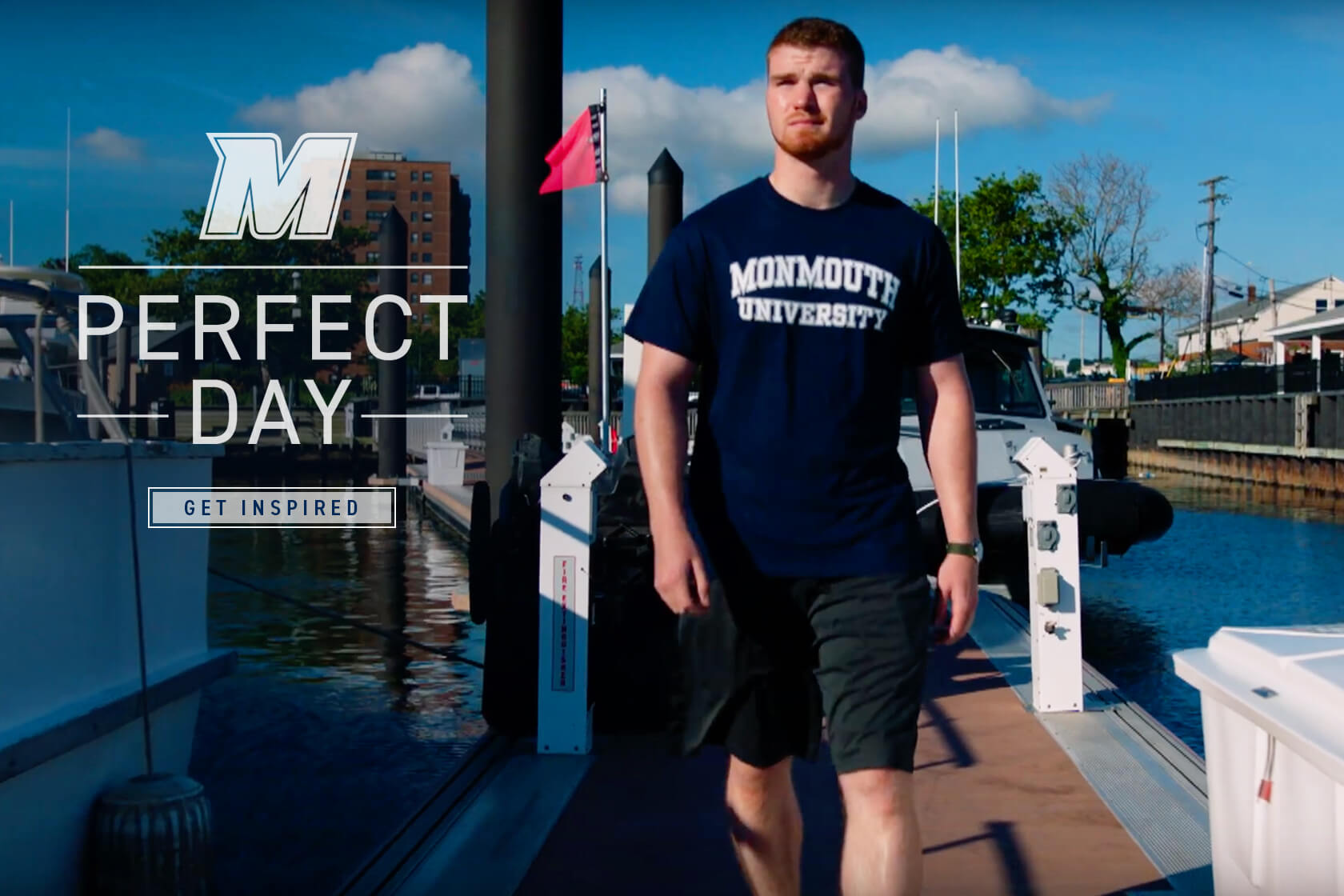 Skip To Main Content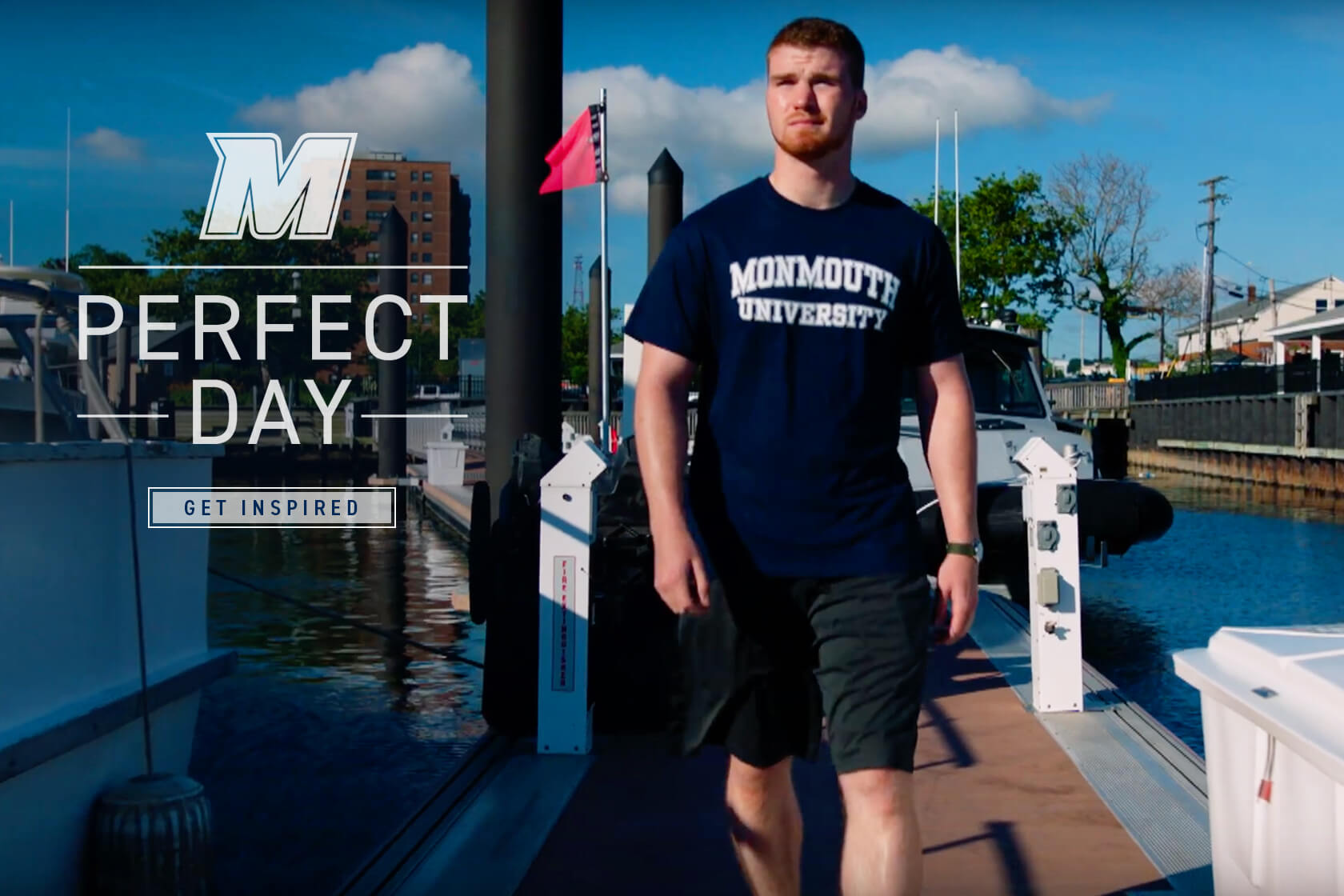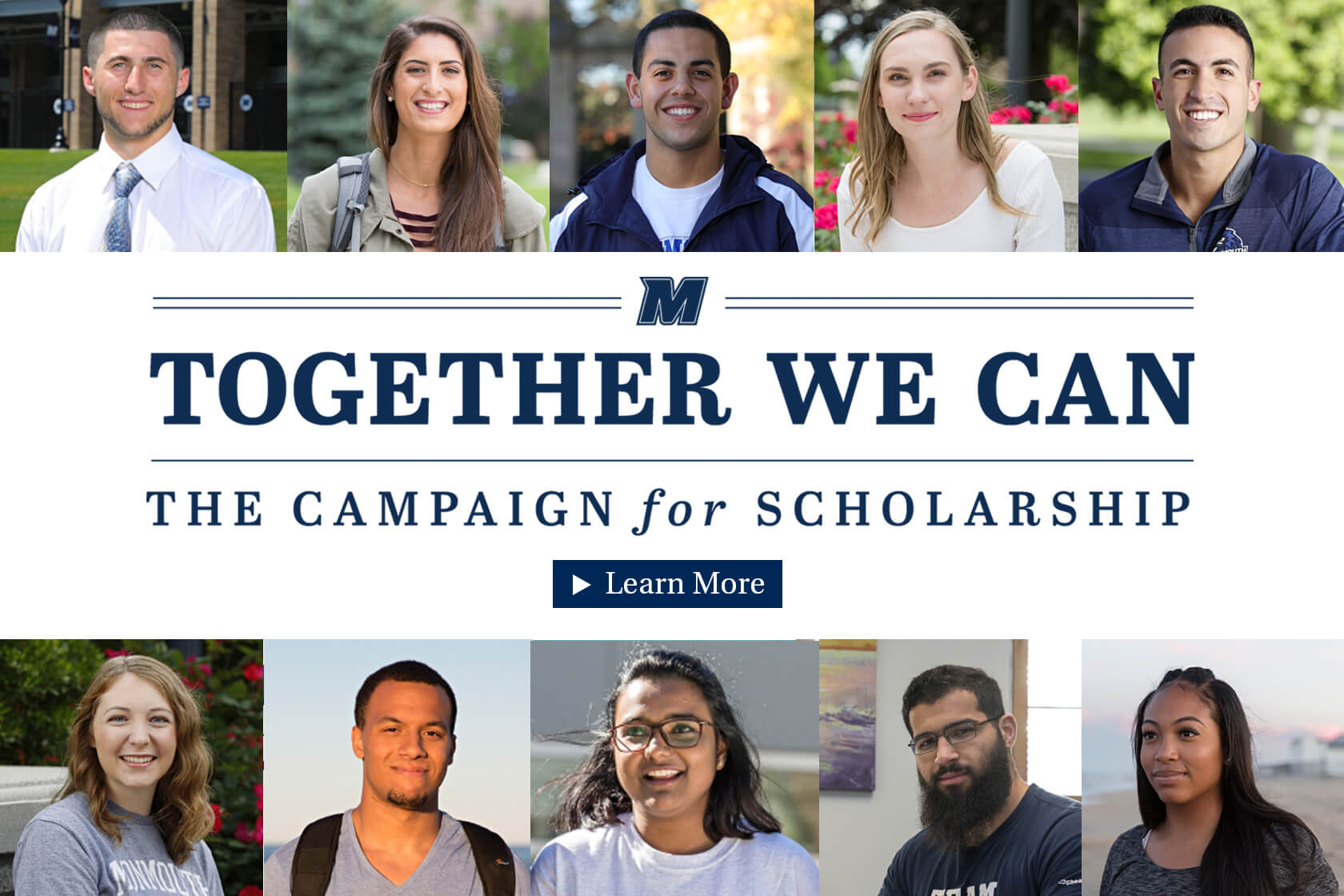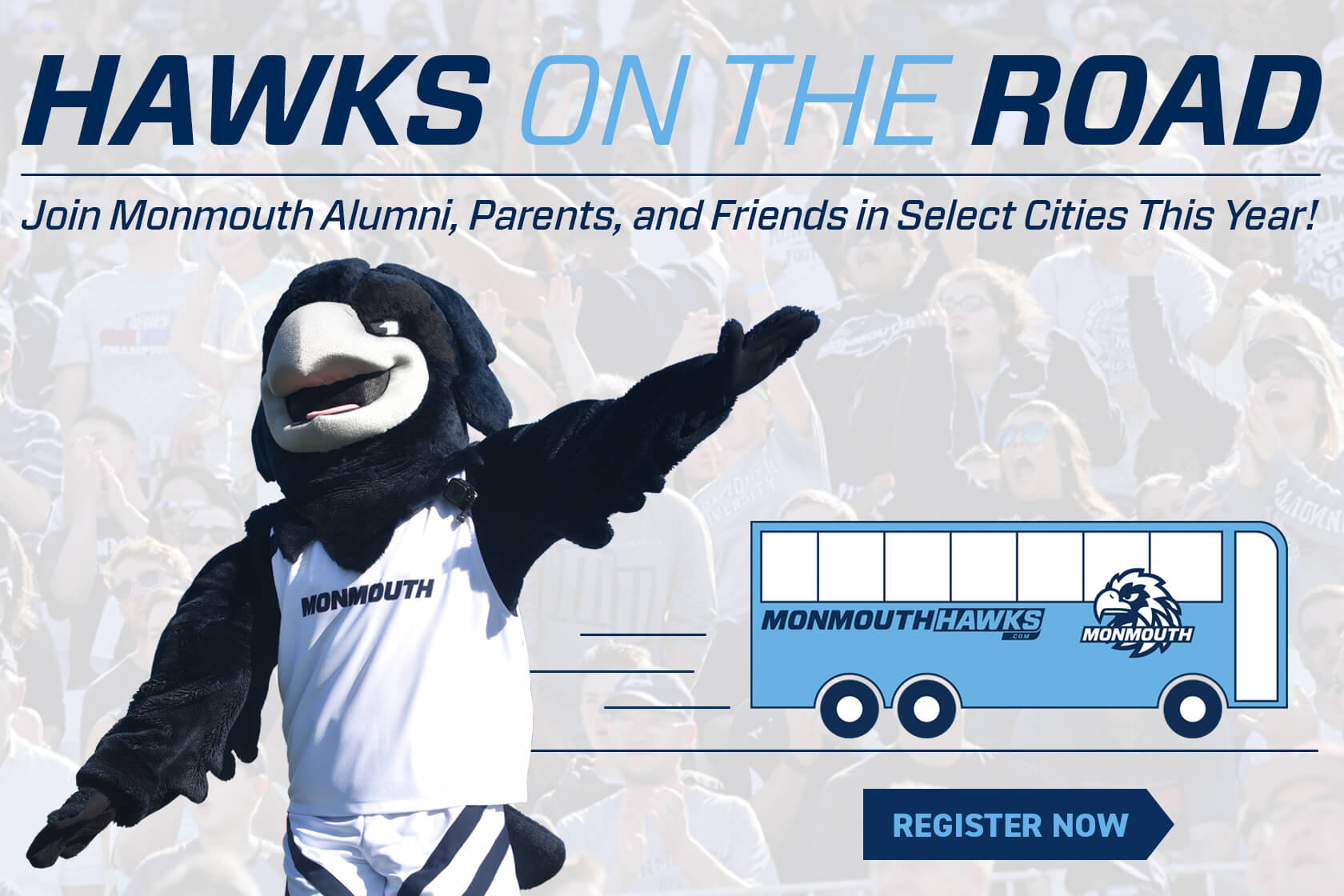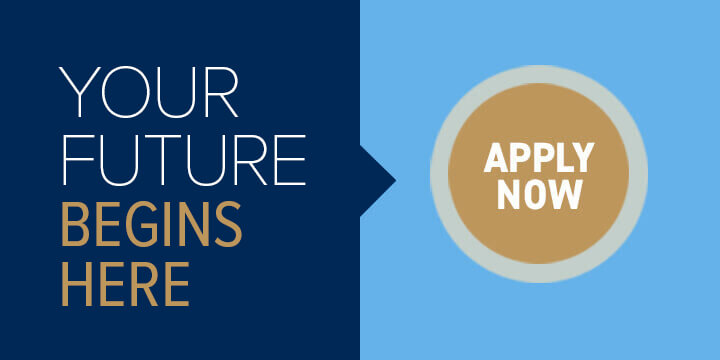 The Monmouth Experience
Discover how our commitment to transformative learning inspires scholarly engagement, immersive initiatives beyond the classroom and collaborative programs to engage the world.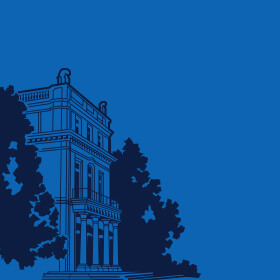 Meeting the Demand for Skilled Healthcare Practitioners
Alumni change the landscape of local healthcare and students prepare to serve the changing needs of our population.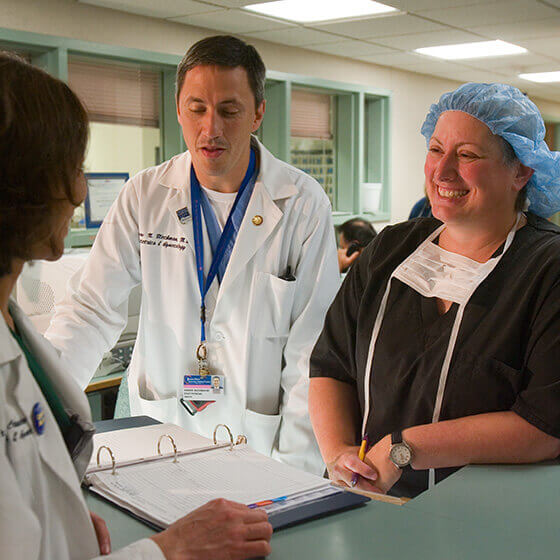 Understanding the Evolving Commercial Real Estate Market
A successful alumnus changes campus and practical applications in real estate education.
Music Takes Students Around the World
Students bring their talents to The White House, to Italy, and beyond.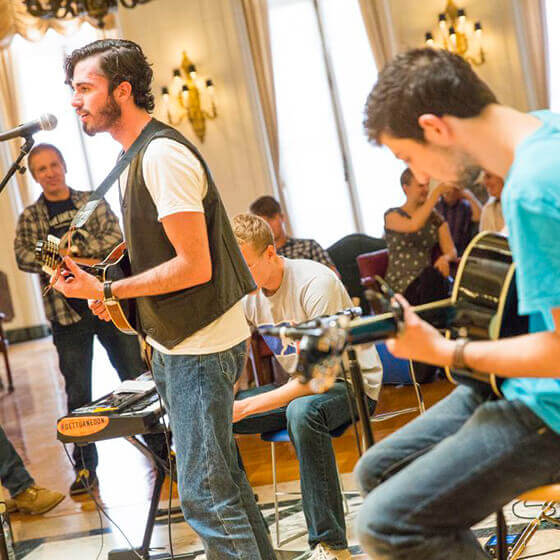 A Wealth of Opportunity Close to Home
Students gain hands-on experience working and living in New York, Philadelphia and Washington, DC.
Applying The Principles of Entrepreneurship
Students learn the fundamentals to launch several successful enterprises during and after college.
Explore more Inside Monmouth



Monmouth University Record Label Releasing 'Superstition' Compilation Album
Nov 29, 2018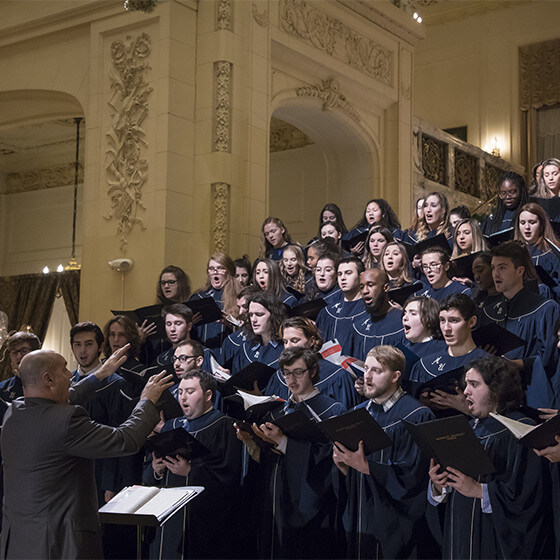 Wilson Hall Holiday Concert
7:30 PM
Wilson Hall
Monmouth's Career Services Highlighted in New Jersey Business Magazine
Dec 5, 2018
Vincent DiMattio / 50
Rechnitz Hall's DiMattio Gallery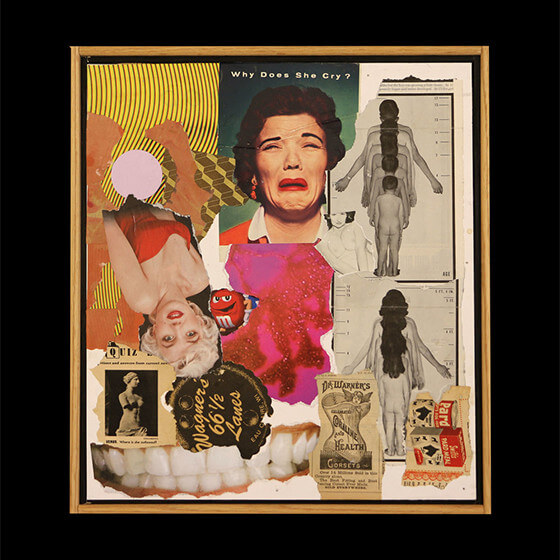 National Academy of Sciences President Honored as UCI Ocean Champion
Dec 4, 2018
Annual Holiday Bazaar
9:00 AM
Anacon Hall
New Jersey Political Experts Weigh In on Partisan Divide Causes, Solutions
Dec 3, 2018
Orchestra of St Peter
8:00 PM
Pollak Theatre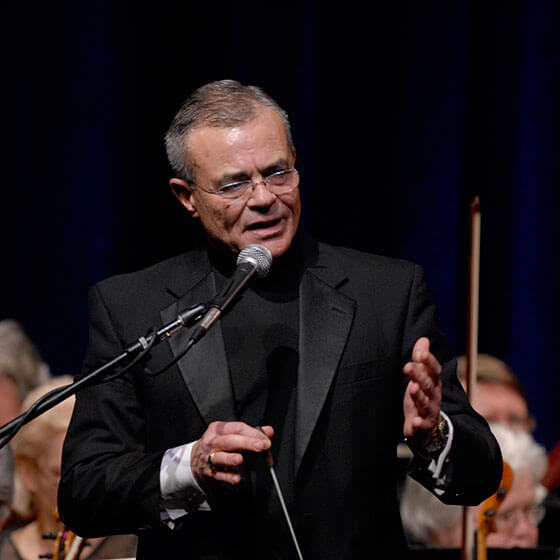 Asbury Park Press Interviews Dean Ken Womack and Polling Institute Director Patrick Murray on 'Beatlemania'
Nov 29, 2018
Wynonna & The Big Noise
8:00 PM
Pollak Theatre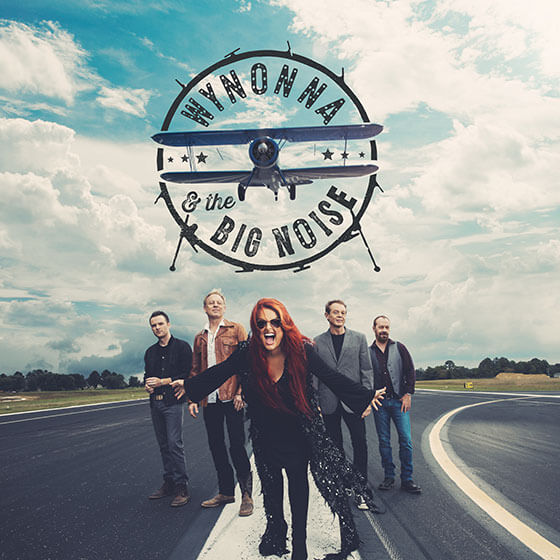 Urban Coast Institute Associate Director Featured on NJTV's Flooding and Climate Change Segment
Nov 27, 2018
Marnie (Encore)
1:00 PM
Pollak Theatre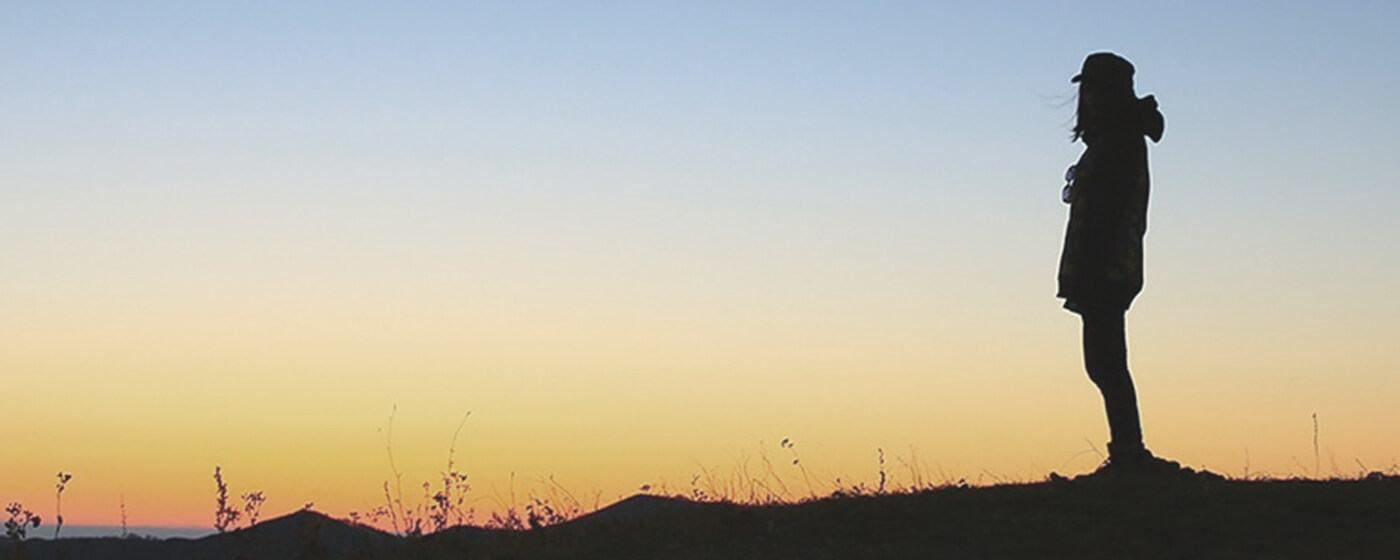 Bring Your Questions, Find Your Future.
Our commitment to transformative learning starts with you. See how our academic programs and the Monmouth Experience will inspire you to achieve your best potential.
Are you a Future Student? Learn More.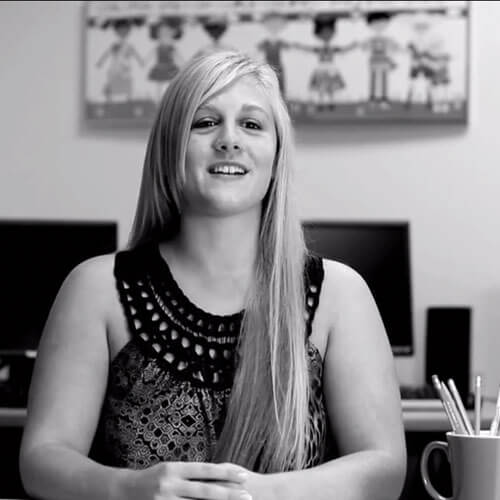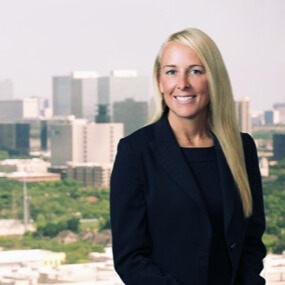 #ThrowbackThursday : "A library is not a luxury but one of the necessities of life." –Henry Ward Beecher
📚
Hey 👋 Haw… https://t.co/Q1tTMwNN2s

@monmouthu
December 6, 10:05 AM
@monmouthuniversity
#ThrowbackThursday: "A library is not a luxury but one of the necessities of life." –Henry Ward Beecher
📚
Hey 👋 Hawks, with finals fast approaching the Murry & Leonie Guggenheim Memorial Library is now open until 2AM Monday-Thursday. 📚
📸 1: Postcard from the early 1900s.
📸 2,3: 1994
Skip To Main Content